"BE HAPPY IN THE MOMENT, THAT'S ENOUGH.
EACH MOMENT IS ALL WE NEED, NOT MORE."
~ MOTHER TERESA
Summer Worship Schedule
We have begun our summer schedule with one service on Sundays at 10:00 a.m.

Youth News & Events
SAVE THESE DATES!
Summer Camping Trip, June 21-22: Join your friends from church for a fun overnight adventure! We will meet at church on Friday evening, June 21, and make our way to Goldhead Branch State Park. We will return to the church around 6:30 p.m. on Saturday June 22. 
VBS: June 24-28
July Service Day, July 6: Beach cleanup and ice cream.
August Service Day, August 10: Join us for one last service hoorah before going back to school. We will be working at Feeding Northeast Florida for service and fellowship time.
VBS
June 24-28, 2019
9:00 a.m.-12:00 p.m.
Register and pay on our church website: https://hbpcusa.org/events/vbs
**Children must be 4 by September 1, 2019‌**
Women's Summer Bible Study
Women's Bible Study has been cancelled for the summer. They will resume September 4, 2019 at 9:15 a.m.
QUESTIONS? Email Debbie at dabbott@hbpcusa.org
Men! Bagels and Bibles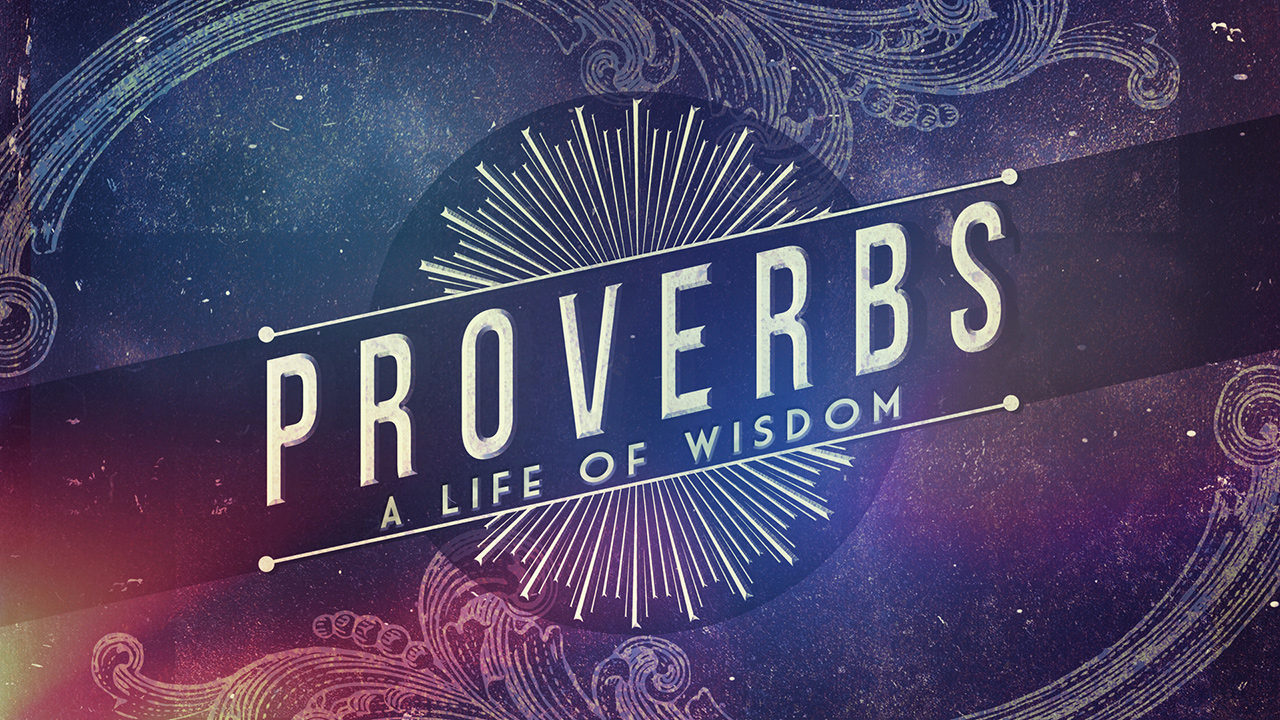 Bagels and Bibles 
Wednesdays, 7:00-8:00 a.m.
Bagels and Bibles, the early Wednesday morning men's study group, is starting a new 12-week study of Proverbs starting March 13. Proverbs is an ancient book of very practical wisdom on how to live life and how to relate to one another. Through study and discussion participants are sure to become more skilled in their ability to live a godly life. The wisdom presented in Proverbs is timeless. This study will run through the end of May.
Join us for bagels, coffee, some energizing discussions, and Christian fellowship in the Fellowship Hall. We will have you out and on your way by 8:00 a.m. You are sure to be blessed! Contact George Ross with questions 904-223-4284
Please be aware worship will be moved to the Fellowship Hall until the repairs in the sanctuary are complete.
Please be mindful that while the Fellowship Hall is set up for worship, activities that are usually held there should be moved elsewhere until the repairs are complete.
Position Available – Director of Youth Ministries
Hodges Boulevard Presbyterian Church, is looking for an energetic person, passionate about ministry with youth and with experience in creating/directing multi-faceted programs for youth. Responsibilities include planning events & group activities; conferences & mission trips; visiting youth & their families; organizing & implementing educational programs; & recruiting volunteers. 
Required: a lifestyle demonstrating an understanding of the grace of Christ, the love of God, & importance of peace & unity in the church; a firm understanding of the Reformed tradition of the Christian faith with previous relevant experience including social networking and previous church employment and/or evidence of relevant work.   
Forward your resume with cover letter including your Statement of Faith to renee.wilson@ministryarchitects.com.
Director of Youth Ministries Search Update
UPDATE FROM THE DIRECTOR OF YOUTH MINISTRIES SEARCH COMMITTEE: We are continuing to work through many avenues to find the person God is preparing for us. While we have used numerous tools (public website job board, surrounding Presbytery job boards, local colleges, Presbyterian affiliated colleges and universities in surrounding states) we are disappointed at the limited response of qualified candidates.
If you know of anyone whose qualifications match our needs, please have them check out the posting and send their resume to us.
We are exploring working with a consulting firm, recommended to us by a pastor in this Presbytery, who specializes in assisting churches with staffing needs.
We ask that you continue to pray for us.
Marie Hix
RECYCLE
It has come to our attention that we need to be careful not to place plastic of any kind into our paper recycle bin in the parking lot. One specific example mentioned was the little plastic windows on mailing envelopes can spoil a batch of paper being recycled. It only takes one small piece of plastic to ruin a batch. Please be careful and ensure that if you have any envelopes with the plastic window that you remove it before placing the paper in the bin.

Also, the Times-Union recently ran an article about recycling. One item that we have mentioned before, and to remind you of again, is to remove all paper labels from metal cans before recycling the cans. Similar to above, a paper label can ruin a batch of recycled metal. And, we have the perfect place for those labels, yep, our recycling bin!

Thanks for your efforts in keeping our bin full of recyclable paper only.

/?php get_sidebar(); ?>